Wyoming Mail Forwarding Services:
Mail forwarding includes the postage and labor to forward the mail in your company name. This service is only possible when we serve as the registered agent for your company.
We provide a street address in a business zoned area in downtown Cheyenne Wyoming. All junk mail is thrown out.
Up to 100 pieces of letter-size mail, $400 per year

Up to 10 pieces of letter-size mail, $200 per year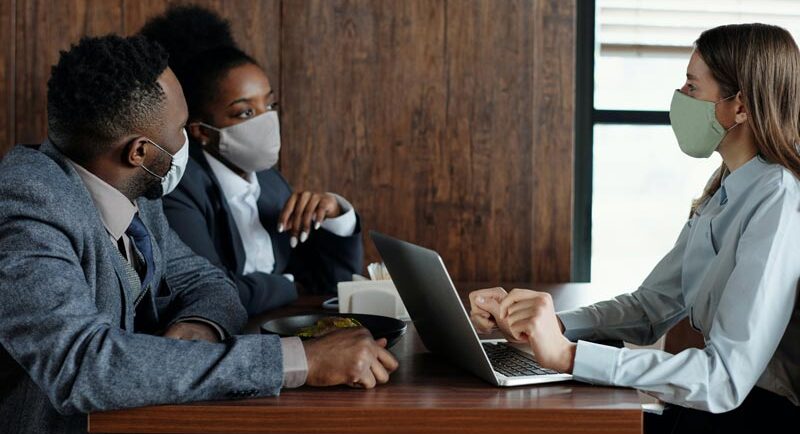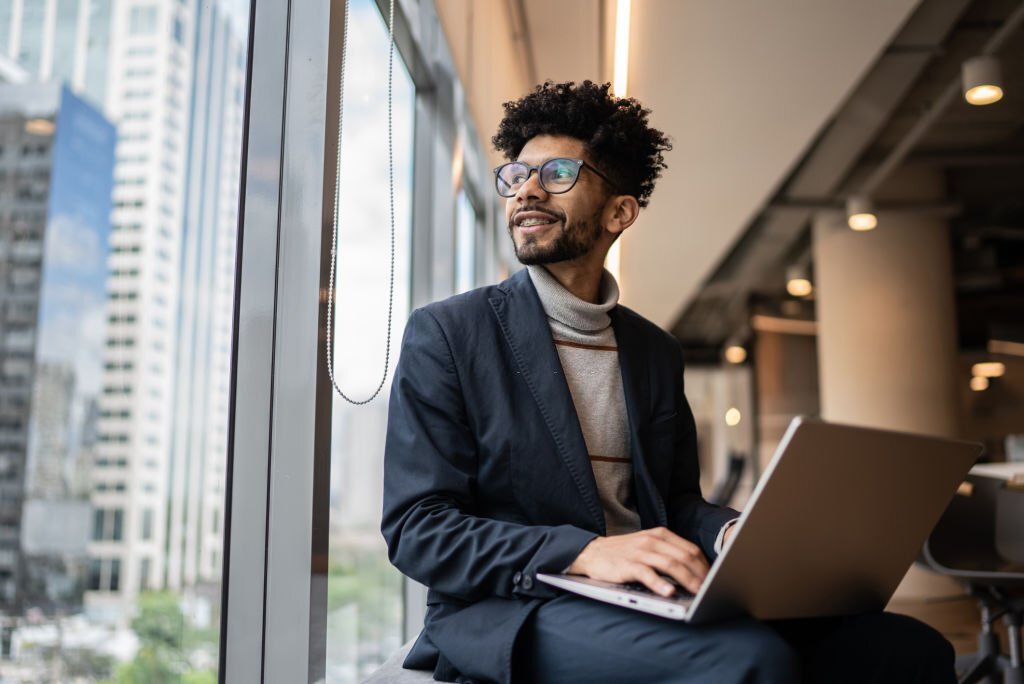 Wyoming Registered Agent Service
New Wyoming Corporation Or Wyoming LLC
$400, Includes the filed articles with the State of Wyoming, registered agent service, resolutions, and bylaws/operating agreement.