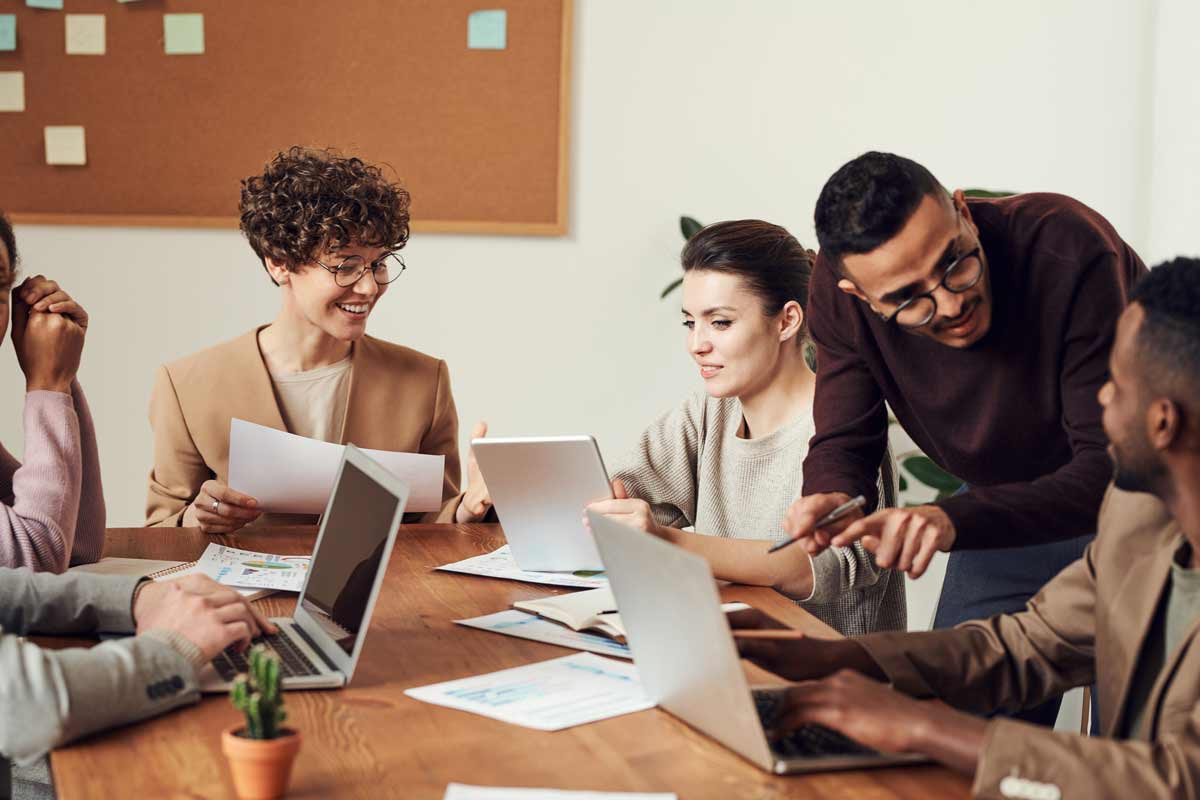 Instant credibility and perceived stability

Increased access to corporate credit

Immediate bidding opportunities

Overcome customer objections

Convenience for quick start-up
Why Pay Too Much For An Aged Shelf Corporation Or Shelf LLC?
We offer three(3) and four(4) year old aged shelf corporations and shelf LLC's . Why pay more? All of our companies are filed here and maintained here.
CALL 307.237.2580